Welcome to City of South Hutchinson

City of South Hutchinson… A Great Place to Live!

In the City of South Hutchinson, we are defined less by boundaries on a map than by the sense of shared values our residents hold dear. Small town values, guided growth, preservation of historical, cultural, and natural heritage are just a few of the core principles that make City of South Hutchinson a wonderful place to call home.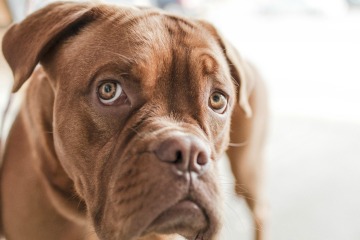 Support Local Animal Shelter
Looking for a furry friend to become a part of your family? Consider adopting a dog or cat from your local animal shelter. An adopted pet will provide unconditional love and companionship to all.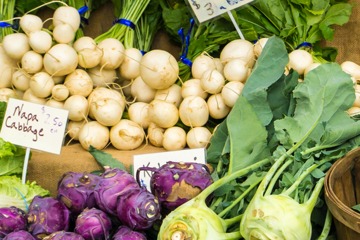 Shop Local
Whether it is a local farmer's market or main street shops, shopping local sustains our community and supports local merchants. A win-win for all!
Featured News
Utilities Clerk Vacancy | We're Hiring
8/31/2022
The City of South Hutchinson seeks to hire a utilities clerk/deputy city clerk. The job description and employment application can be viewed at the links below. If you are interested in applying or have questions about the position, please contact City Clerk Denise McCue at (620) 663-7104 or...
Scott Blvd Bridge Closure
6/30/2022
On July 8th, the Scott Boulevard bridge will be closed as contractors begin the process of tearing it down and rebuilding it.
No thru traffic will be permitted to pass east of the railroad tracks.
The contractor has approximately sixty business days to complete the project once they start work.